Melbourne is the perfect playground! We are the theatre capital, sports capital, arts capital, food capital and thanks to Lygon Street, the cafe culture capital of the nation. So even if you don't know exactly what takes your social fancy, simply arriving in Carlton will spark your imagination! It always has a story to tell, why not be a part of it?
There are so many dynamic things to do in Carlton: from restaurants, wine bars, clubs, cafes, rooftops, galleries, exhibitions, dancing and sport. But the thing they do best, the thing that Lygon Street is famous for is family and friends celebrating around a table.
Time To Wine & Dine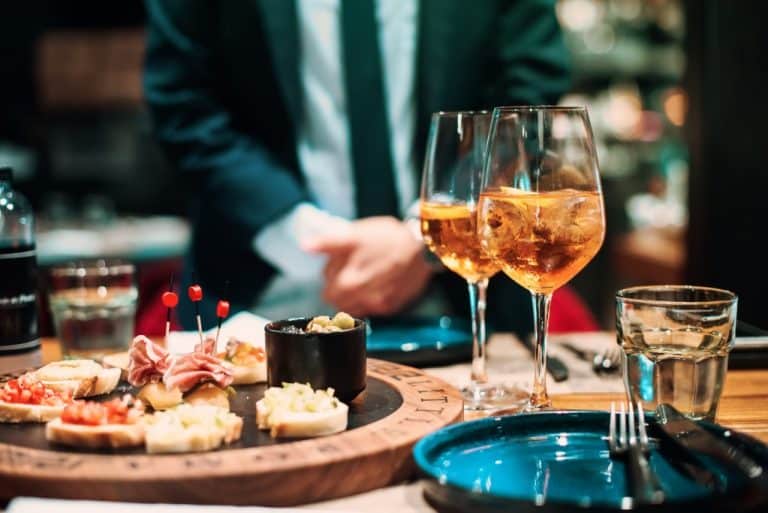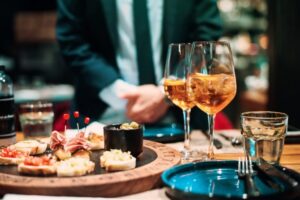 Carlton is a feast for all the senses but holds iconic status when it comes to a menu. Socially distanced dining has had more thought put into seating than a Game of Thrones "Red Wedding." Melbourne City Council has injected finances into giving al fresco festivities a footpath facelift. Pubs, clubs, bars and restaurants have adapted to and now accommodate for entertainment in the modern era, all with COVID-normal safety practices becoming business as usual.
Eat To The Beat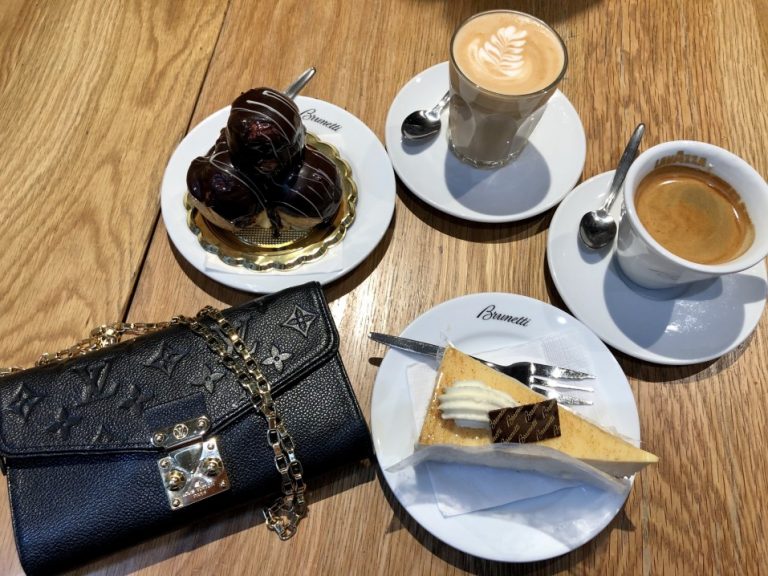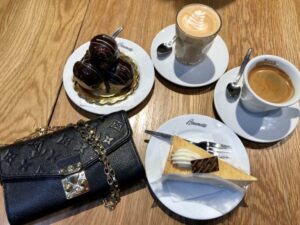 The beauty of Lygon Street is you can just arrive and allow the myriad of activities to unfold around you. Grab a Sourdough toastie and wander the idiosyncratic East Brunswick end, make a coffee run and get distracted by the delectable pastries on display at Brunetti's, do a D.O.C Group deli crawl for your savoury hit or get the scoop at one of the artisanal gelaterias that sprinkle Lygon Street, not like the luscious mountain of creamy peaked bliss that's served. If you walk the Carlton Gardens you can work off the gelato!
You can feel the energy as everyone makes an effort to embrace the new normal. We're so fortunate to be ahead of the curve in many respects and so it's time to make the most of our freedom. Carlton has always had a pioneering spirit and is leading the way as a hospitality hub, reminding us of the best Lygon Street has to offer.