"A (hu)man hath no better thing under the sun than to eat, and to drink, and to be merry." Ecclesiastes
Nestled in the expansive tree-lined streets, amongst the 19th century Victorian terraces is a landscape of densely populated rows of restaurants, theatres, bars, boutiques, and of course cafes. Enjoy our slice of "Little Italy" at the intersection of coffee culture and al fresco dining.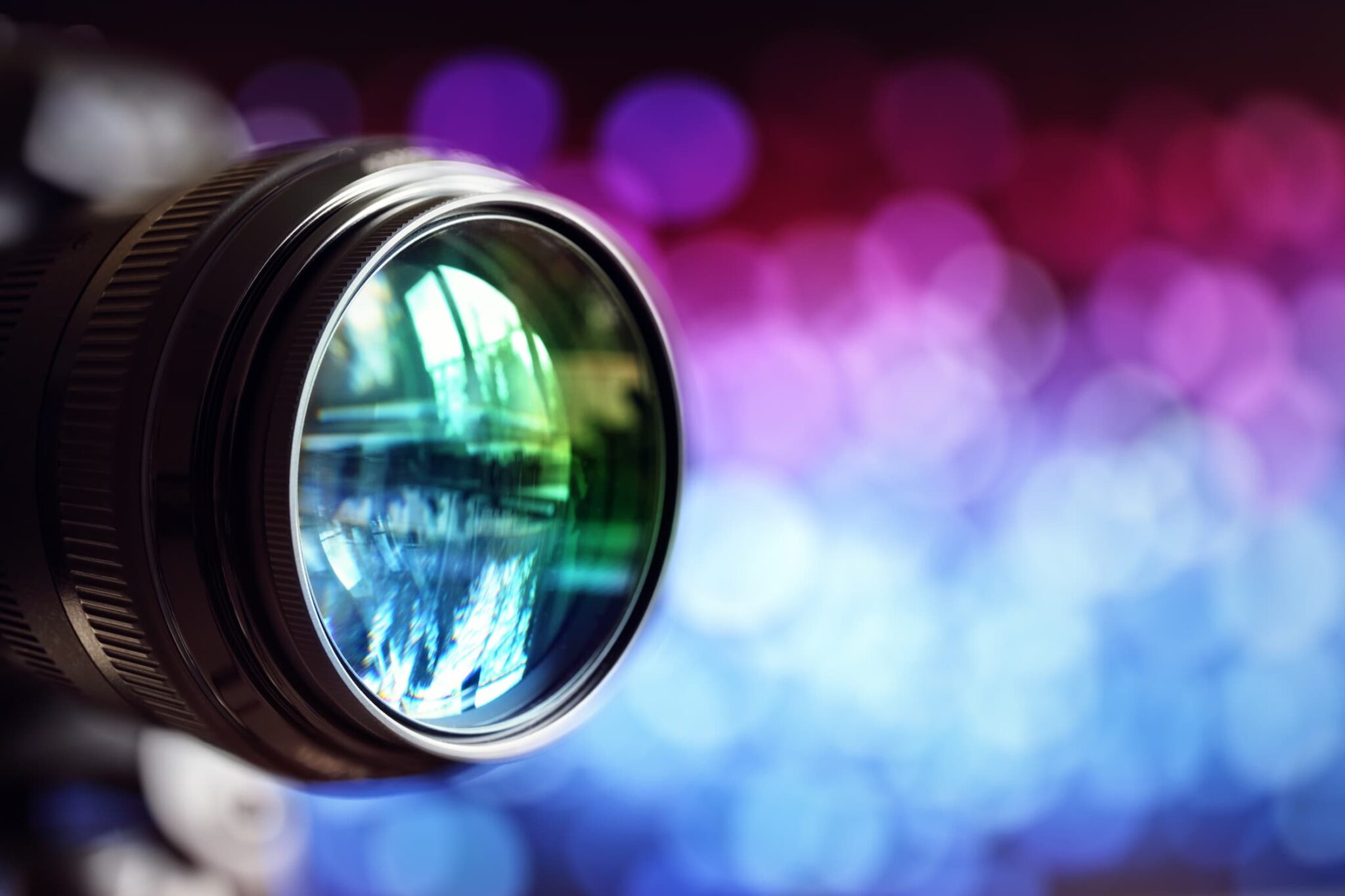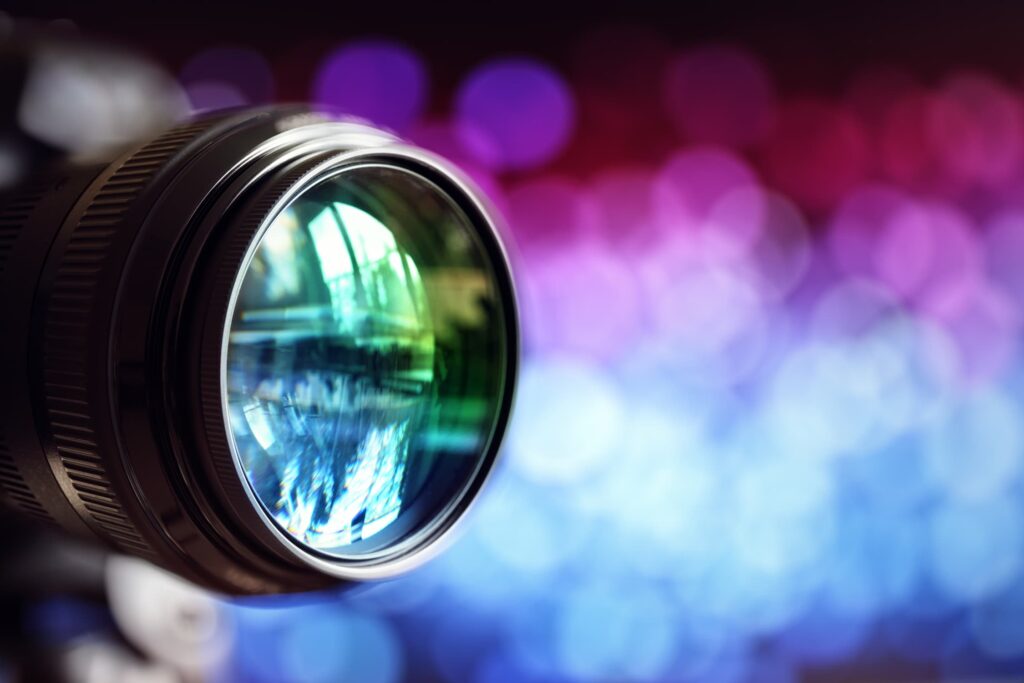 Have you captured the vibrancy of Lygon Street recently? Some latte art, or gastronomic gourmet? Did a view take your breath away? We would ❤ to feature your photos in our Lygon Galleria.
Submit your snaps 📸