Eat And Drink In East Brunswick
Sprawling Brunswick East is the mecca of Melbourne's multiculturalism, which gives it a bohemian vibe and attracts a creative crowd. It's home to artists, musicians, and designers.
Hipster central offers plenty of vibrancy and counter-culture for locals and visitors.
You can find an eclectic mix of food and drink from around the world in East Brunswick, from Middle Eastern at Babajan to Indian at Spice Mix. And if you're looking for a delicious dessert, look no further than Beku Gelato. Check out some of the things to do in Brunswick East.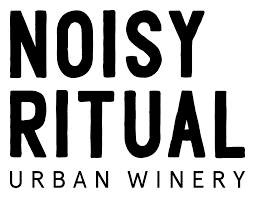 Noisy Ritual is a small urban winemaking facility based in Brunswick East. Born from a duo, with nothing but a dream and a found wine fermenter, these two were not afraid to roll up their cuffs and get their feet dirty! Now a community of people who love drinking good wine in a fun environment, they share their love of the winemaking process in the big smoke.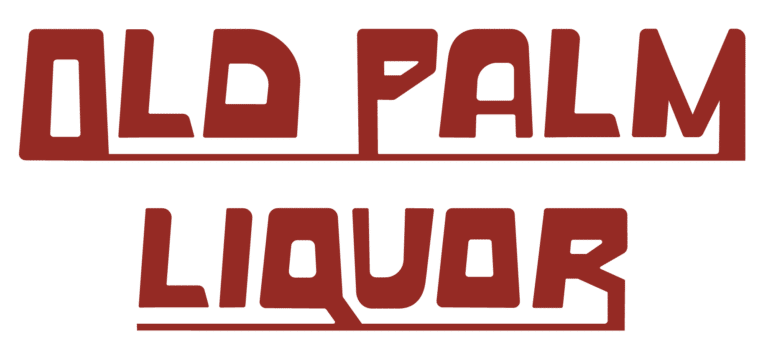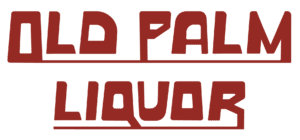 Hip. Creative. Delicious. Old Palm Liquor is one of those rare Lygon Street Brunswick East restaurants that combine food, service, and atmosphere at an exceptional level. The menu is creative but not over-complicated and because their food is seasonal, the variety is enticing. If word of mouth is anything to go by, eat here with someone you love.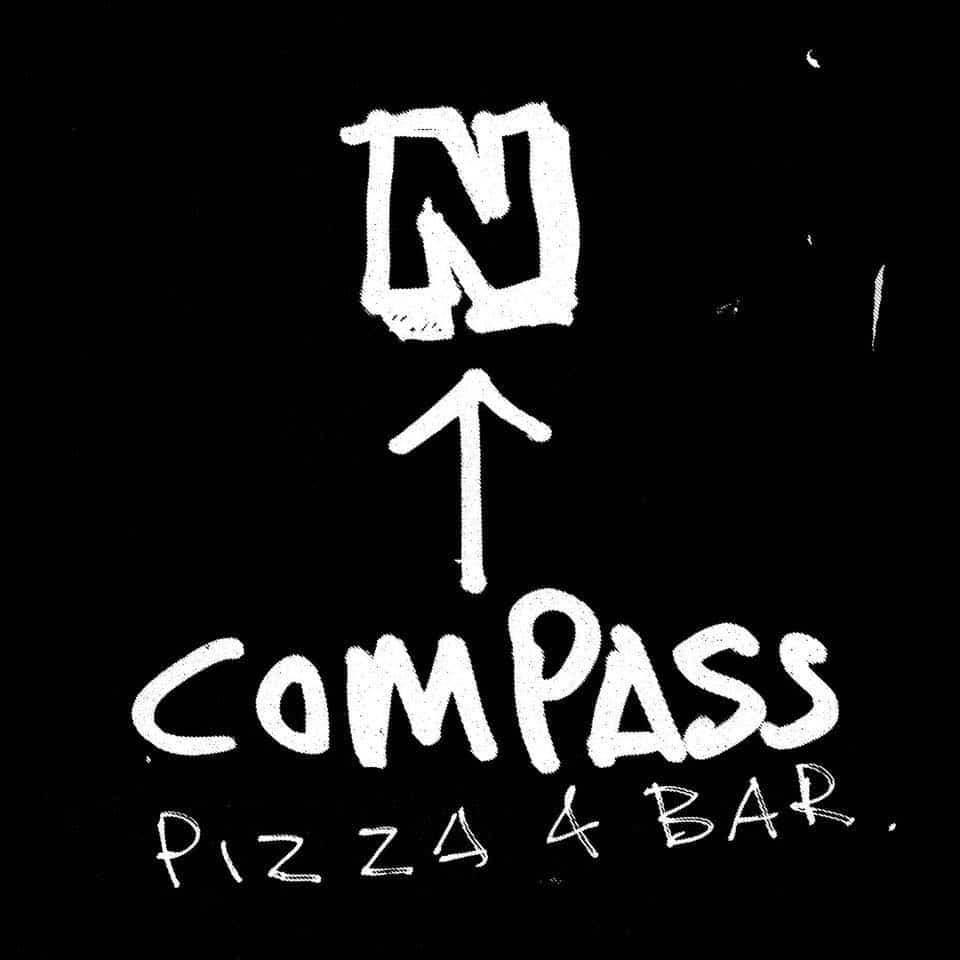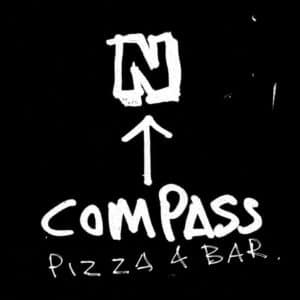 Compass Pizza Bar has combined a passion for great food with great craft beer. In keeping with tradition, the menu includes all the classic pizza dishes and other specialty items that have been perfected over many years. In a departure from tradition, the menu changes with the seasons and with local suppliers and farmers to bring the freshest ingredients possible. A great Lygon Street pizza port, even without the storm.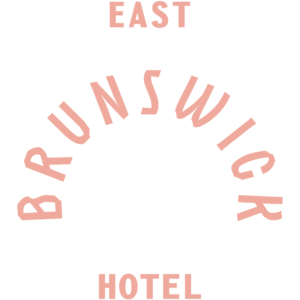 The East Brunswick Hotel has always been the place to be for live music, great drinks, and good pub grub. The East has long been a favourite of Brunswick locals, much loved for its rock 'n' roll history, live music, and warm hospitality. The hotel has undergone a dramatic transformation now boasting 12 boutique hotel rooms, a public bar, a private dining room, and an upstairs cocktail bar and balcony. Don't miss Trivia Night, Happy Hour, or Melbourne's first duelling piano bar.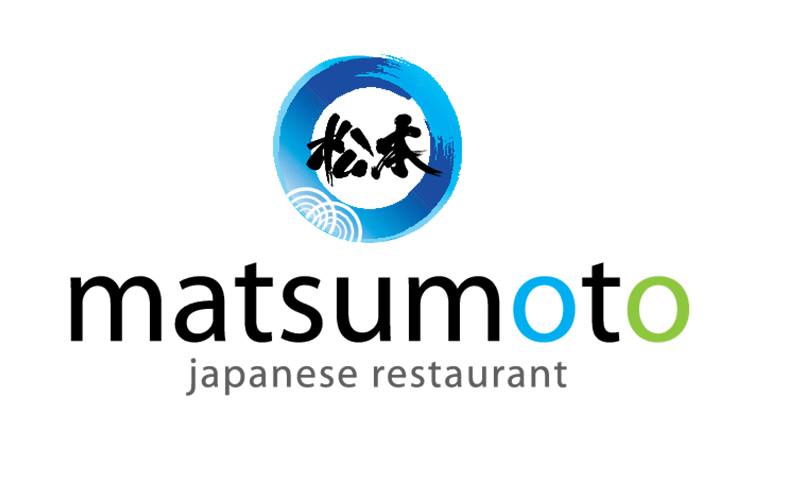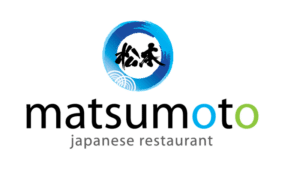 Matsumoto Japanese restaurant was established in Brunswick over 17 years ago. It is considered one of Melbourne's best sushi bars and has become a local favourite for many residents. Matsumoto on Lygon Street is known for its delicious range of sushi, sashimi, maki rolls, and nigiri. The menu offers a wide selection of dishes that are perfect for sharing and celebrating with family, friends, or colleagues.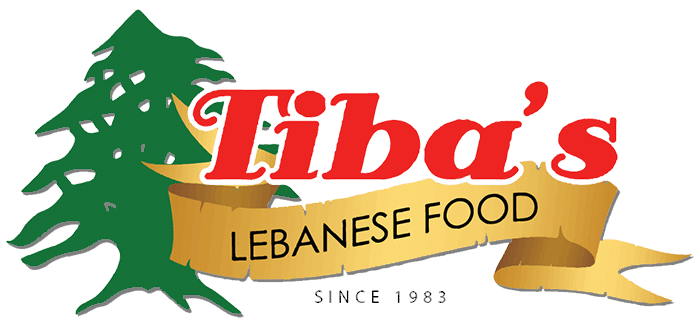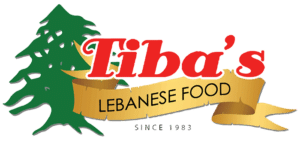 Tiba's Lebanese restaurant serves up the freshest, most authentic Lebanese cuisine on Lygon Street Brunswick, made using only home-style ingredients, prepared and cooked on the premises. Expect tasty starters and delicious desserts with a mouth-watering selection of meat dishes, because it's all about the meat! Alcohol-free restaurant and 100% Halal certified.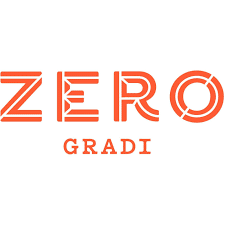 With the gelato made on-premises using only the finest ingredients, including fresh milk and fruits grown by local farmers – the result is a creamy, rich gelati with a smooth texture and a sumptuous taste. Zero Gradi Gelateria offers a wide variety of flavours that change weekly as well as their famous cannoli. Whether you're after a creamy gelato, a decadent dessert, or a refreshing iced coffee, there's something for everyone.
Hip And Happening Hipster Culture
There are plenty of great things to do in East Brunswick which is why it has remained one of the most loved suburbs in Melbourne. From its colourful street art, cafes, quirky bars, and niche shops to the very popular Thornbury Theatre, Brunswick East never ceases to amaze.
It's the place to source vinyl records, bespoke gifts from The Boroughs, service your bike at Cycles Galleria (Now Trek Bikes) or simply stumble on a unique wonderland experience. Start with a hipster barista and follow them down the rabbit hole.